Parents and students are warmly invited to attend the Brauer College Open Night on
Wednesday 9th May 2018. Registration on the night commences at 6:30pm for a 7:00pm start.
You can register prior to the night by clicking on the Register for Open Night now button below.  When you pre-register your information pack will be waiting for you at our express desk.
Activities during the evening will include:
An Information Session, in which College programs, curriculum and vision will be outlined by college and student leaders.
An interactive tour of the College to view its facilities and classes from all Key Learning Areas.
An opportunity to meet and talk with Year 7 Coordinators, the Principal and members of staff.
The Open Night will begin with an Information Session held in the Stalker Auditorium. Organised school tours will depart from the auditorium, and will finish by 9:00pm.
Come along and discover the opportunities that Brauer College offers to its students. We hope to see you all there!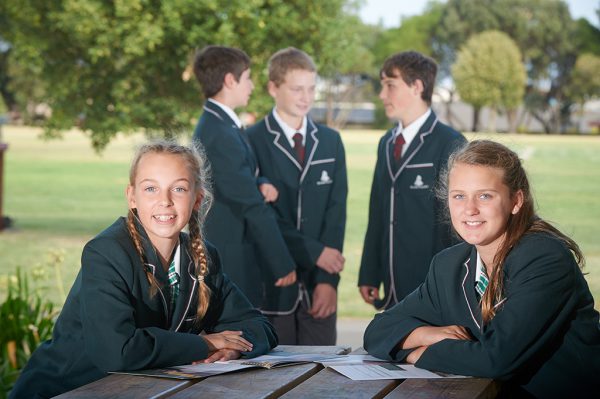 Please direct any enquiries regarding Open Night to:
Lynda Nevill, Year 7 Coordinator, on 0400 868 273; or
Anthony Jones, Assistant Principal, on (03) 5560 3845.
Brauer College Open Night
– Wednesday 9th May 2018, 7:00pm start. On night registration commences at 6:30pm or pre-register online below, all welcome.