On average the annual Brauer College Musical involves over 70 students from all year levels. Students can be involved in a variety of areas including onstage performing, backstage and set design, costumes and the music performance. Auditions are held during term 1 and rehearsals begin then and continue through until the performance in August. Performances are offered to many Primary Schools and the general public. The musical develops students skills in leadership, confidence, co-ordination, communication, self-esteem, public speaking and voice control in a safe and friendly environment. Parent support and contribution is encouraged as there are always jobs to done.
Current Production

When an overworked mother and her teenage daughter magically swap bodies, they have just 24 hours before Mom's big wedding to put things right again. Freaky Friday, a new musical comedy based on the celebrated novel by Mary Rodgers and the hit Disney films, is an hilarious, contemporary update of the classic story, in which a mother and daughter see what it means to be a family while experiencing each other's lives firsthand, if only for a day.
Set in the present day, Freaky Friday features a tuneful pop-rock score, befitting a work that has effortlessly updated throughout its several iterations. Warmhearted, humorous and touching, this fresh take on the classic story is perfect for family audiences of all ages.
Past Productions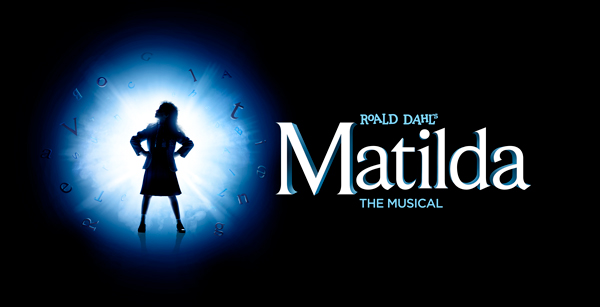 Annie Jnr
2019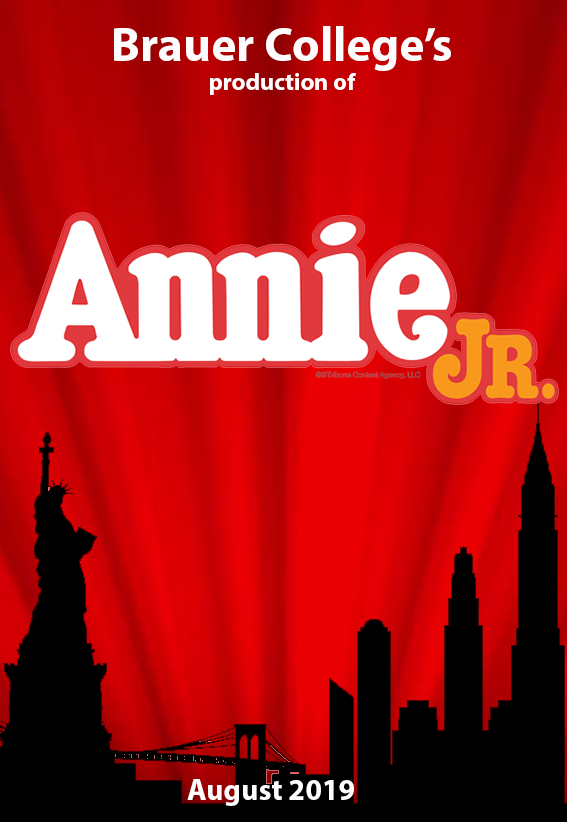 One of the most successful musicals in recent years, this is the heart-warming tale of Annie's adventures, her escape from the orphanage and the wicked Miss Hannigan to a new life with Daddy Warbucks.
Beauty and the Beast Jnr
2018
2018 – Beauty and the Beast Jnr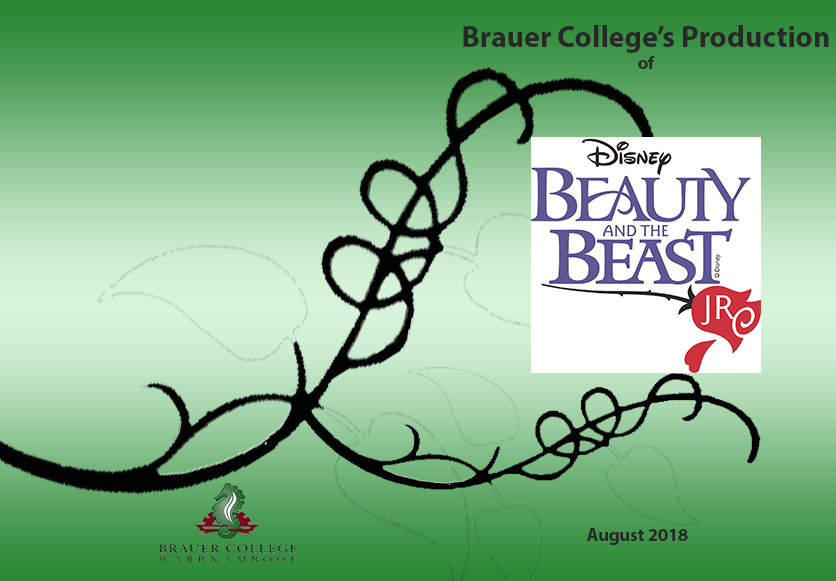 Mary Poppins
2017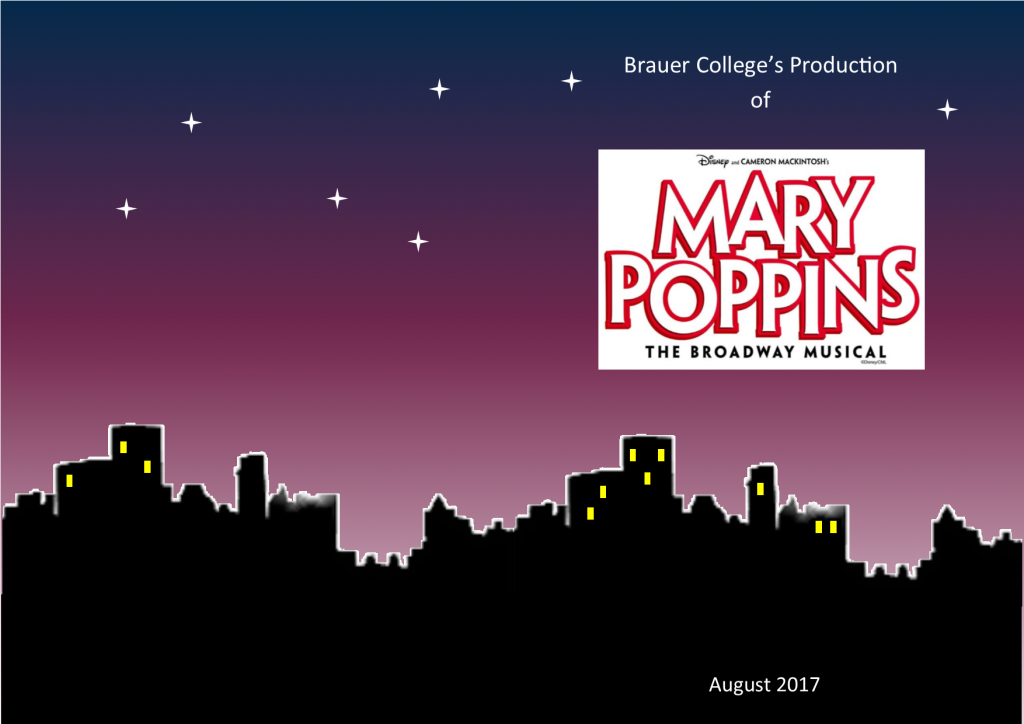 Seussical Jnr
2016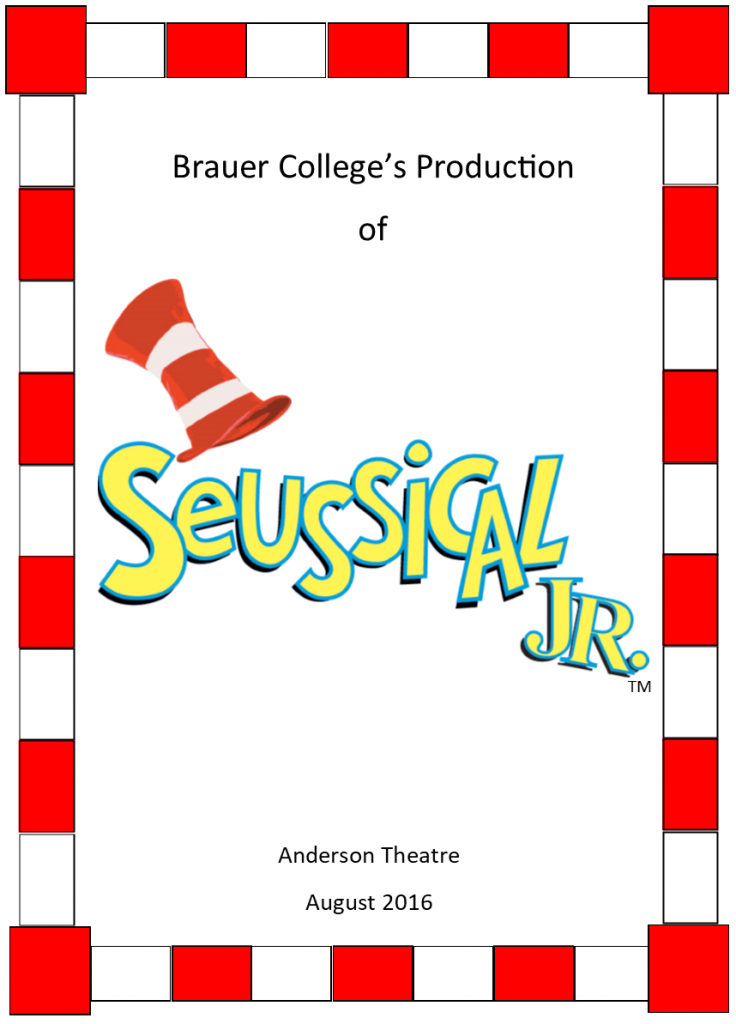 The Little Mermaid Jnr
2015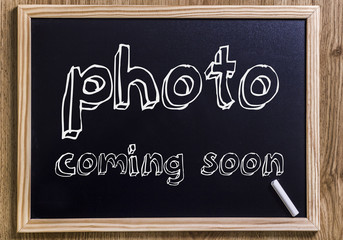 2015 – The Little Mermaid Jnr
Red, Hot and Cole
2014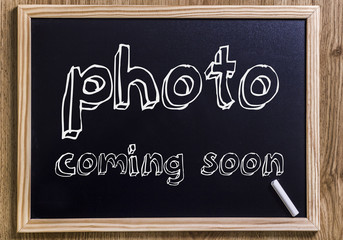 Peter Pan
2013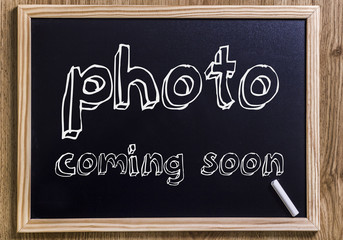 Aladdin Jnr
2012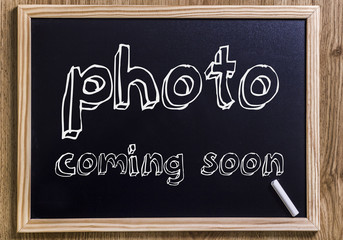 Alison
2011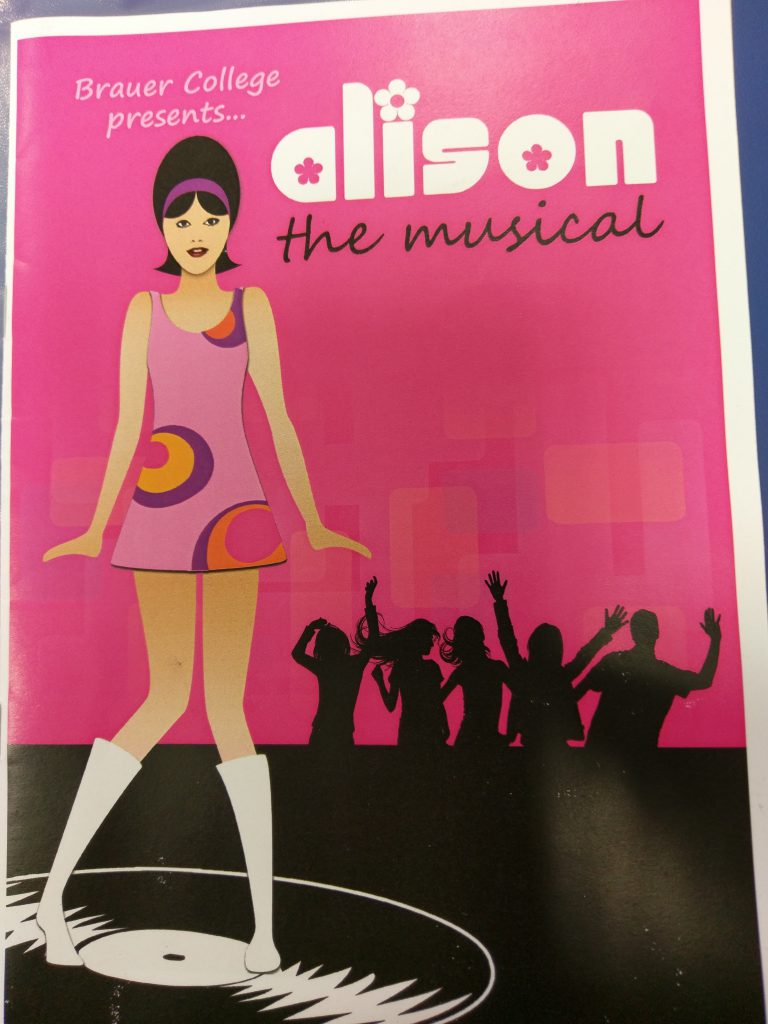 Spamalot
2009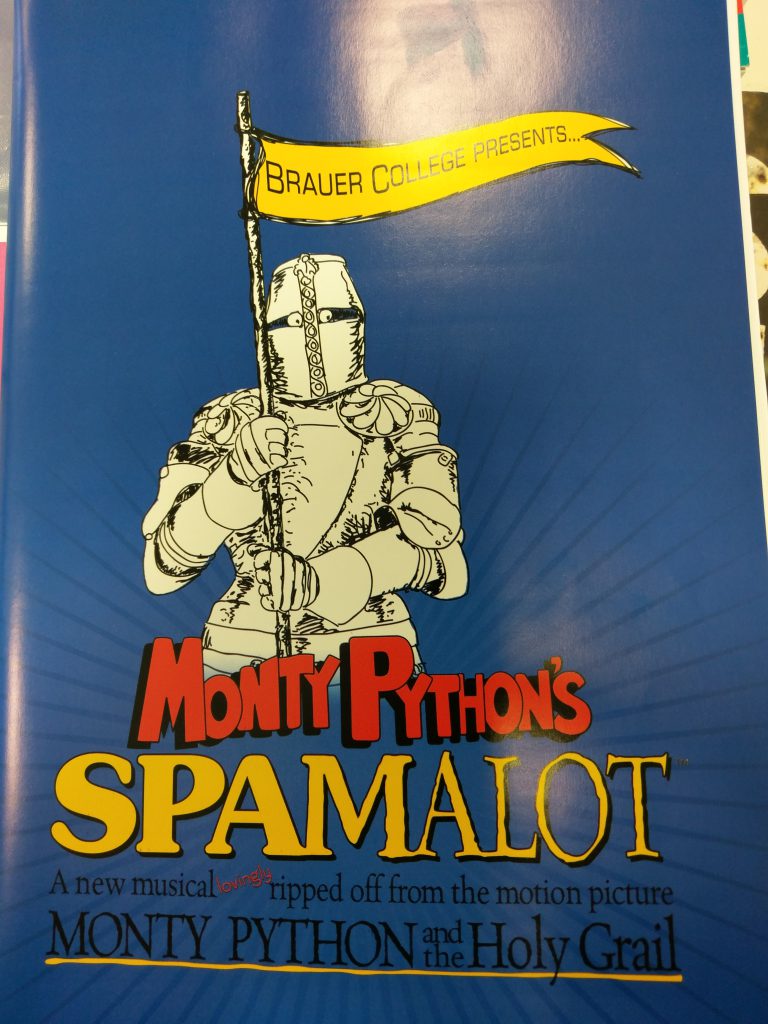 Footloose
2008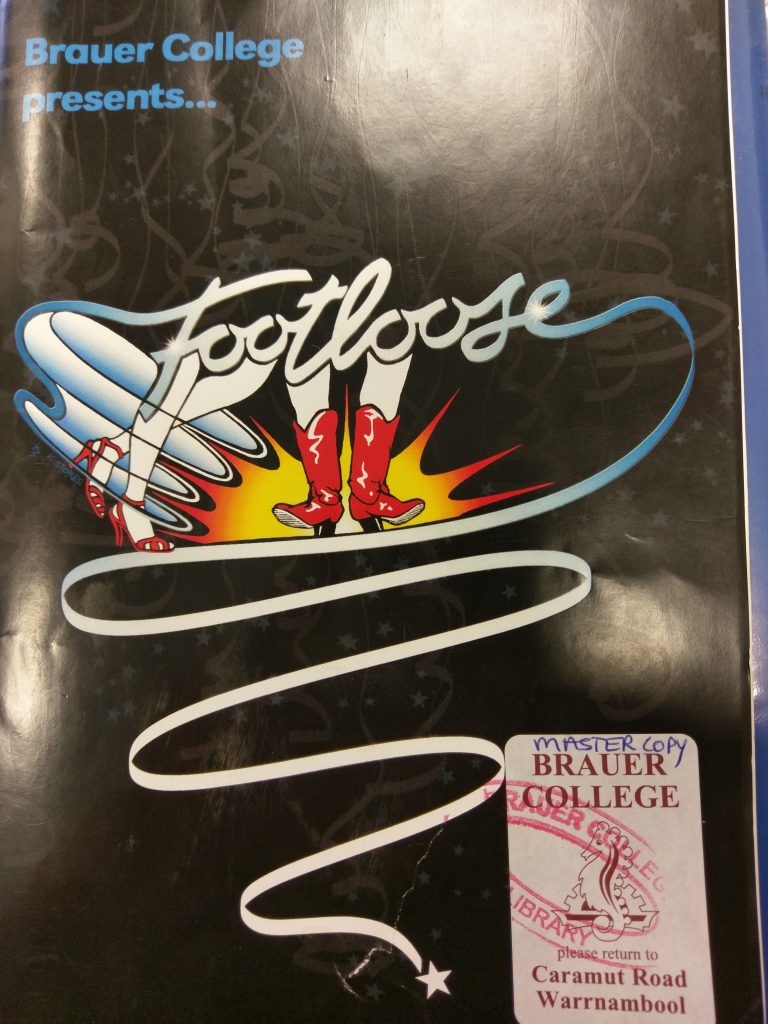 We Will Rock You
2007
2007 – We Will Rock You (schools)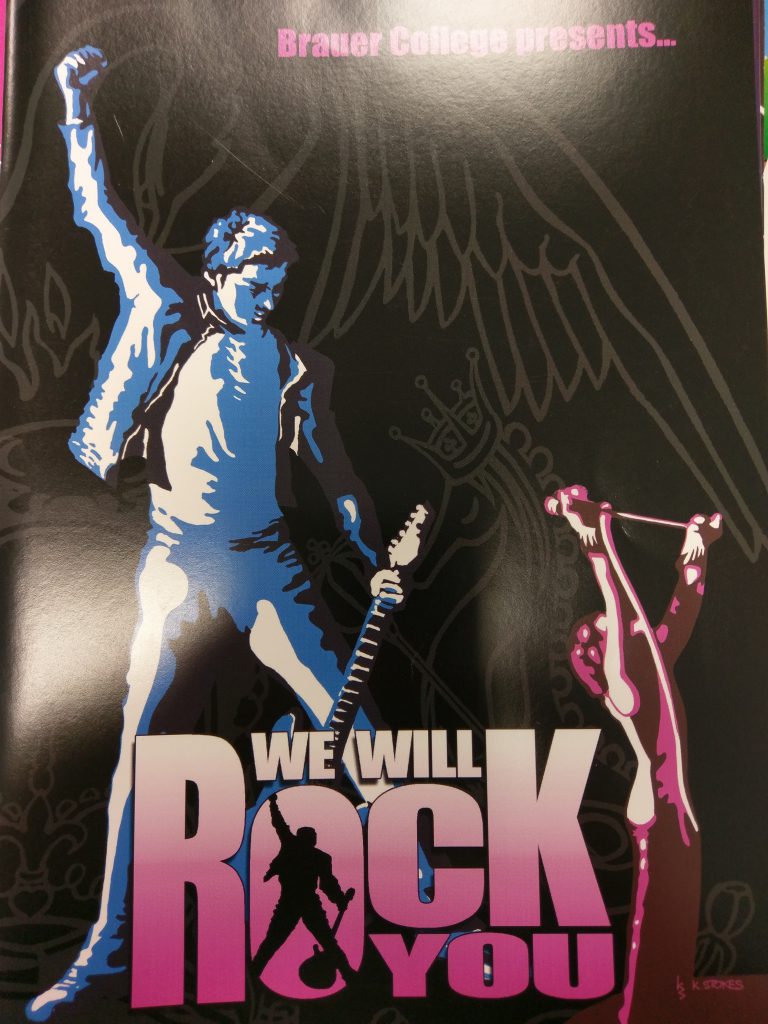 Copacabana
2006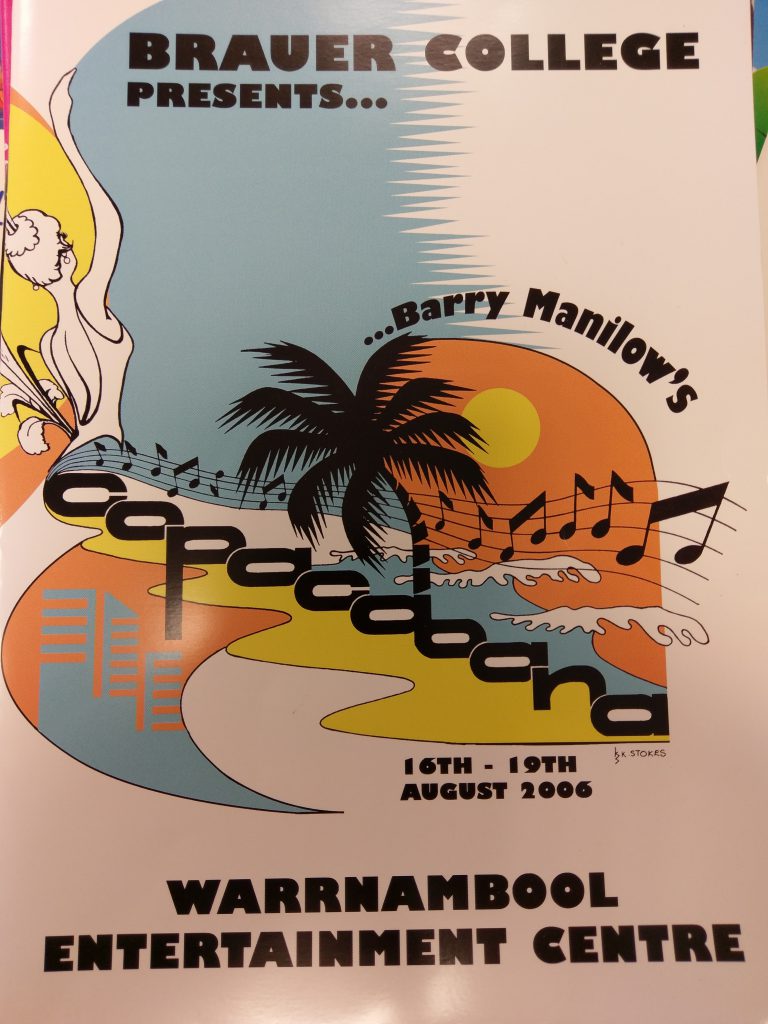 Grease
2005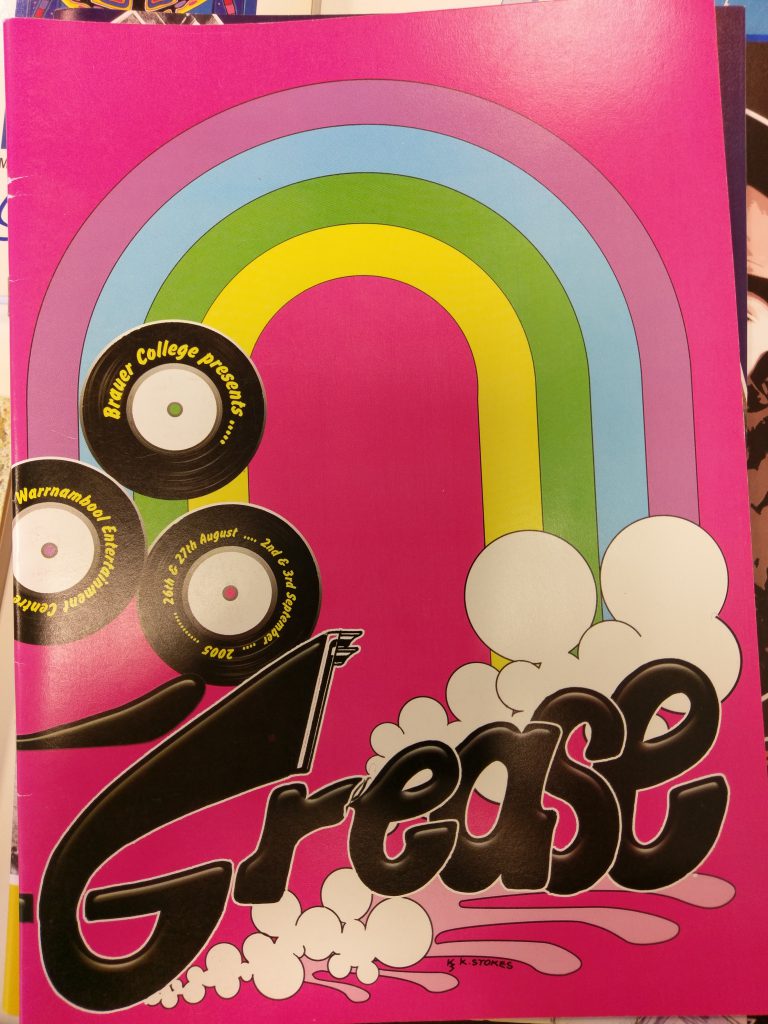 Back to the 80's
2004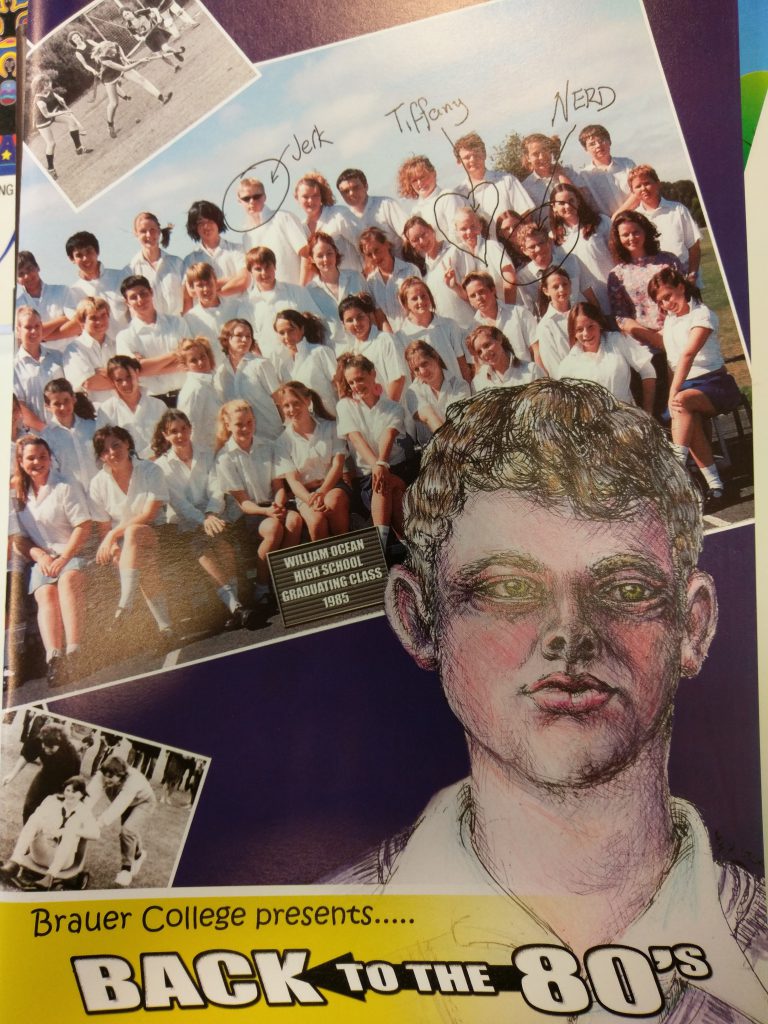 Bugsy Malone
2003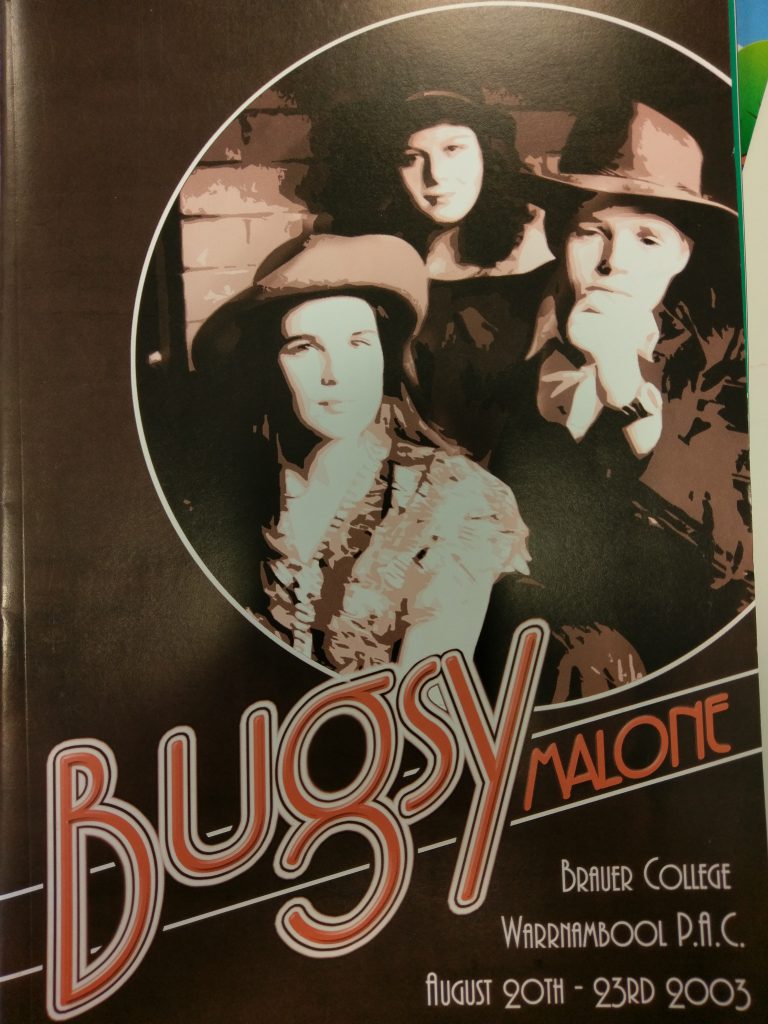 Fiddler on the Roof
2002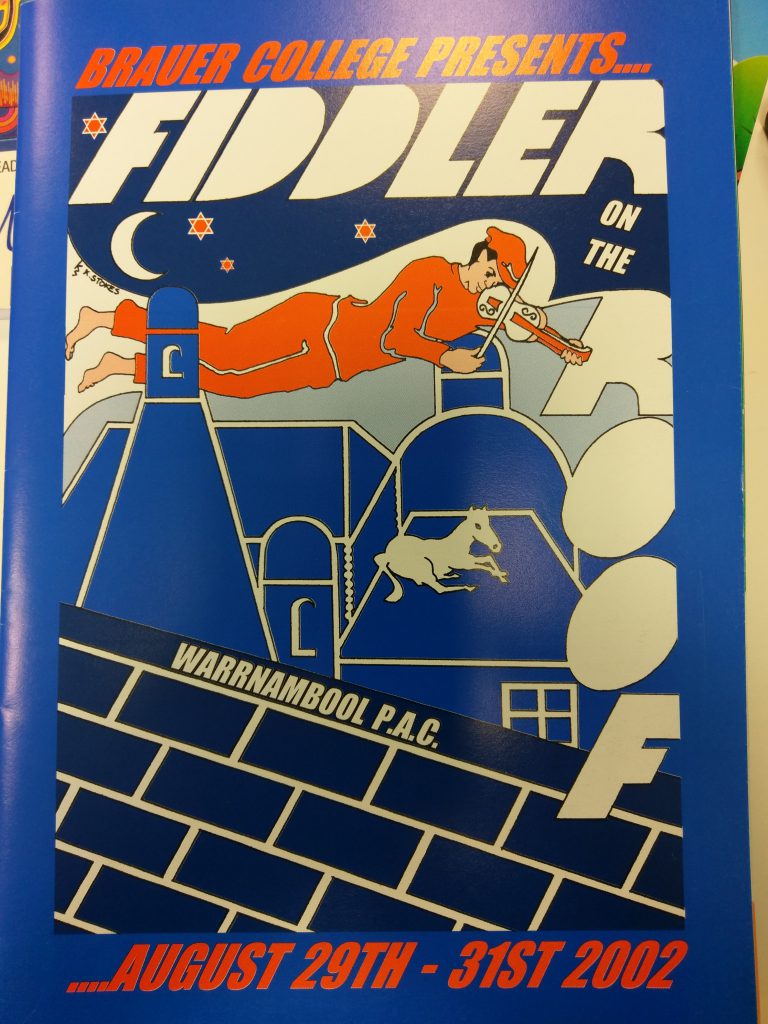 2002 – Fiddler on the Roof
Phantom of the Country Opera
2001
2001 – Phantom of the Country Opera
Once upon a Mattress
2000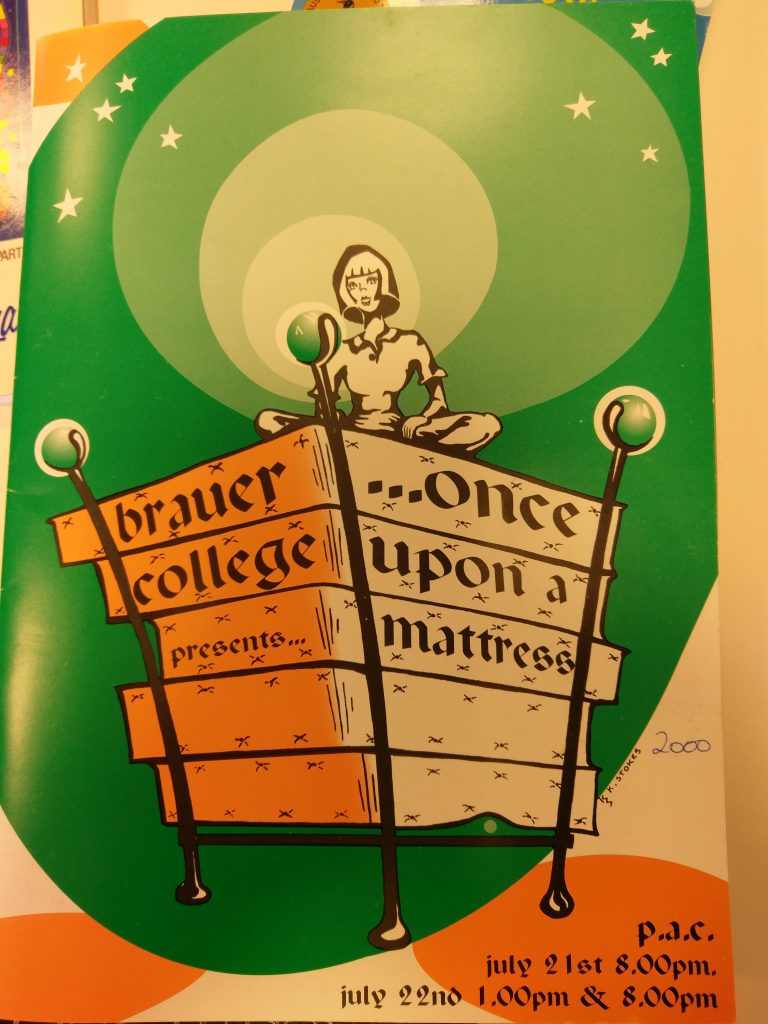 2000 – Once upon a Mattress
Anything Goes
1999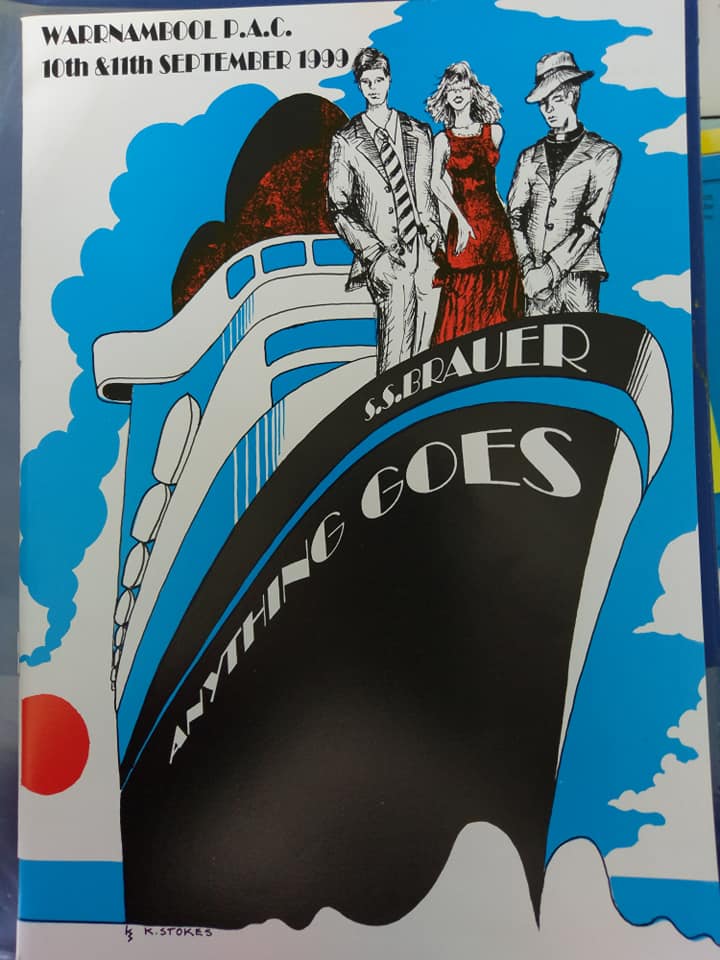 Joseph and his Amazing Technicolour Coat
1998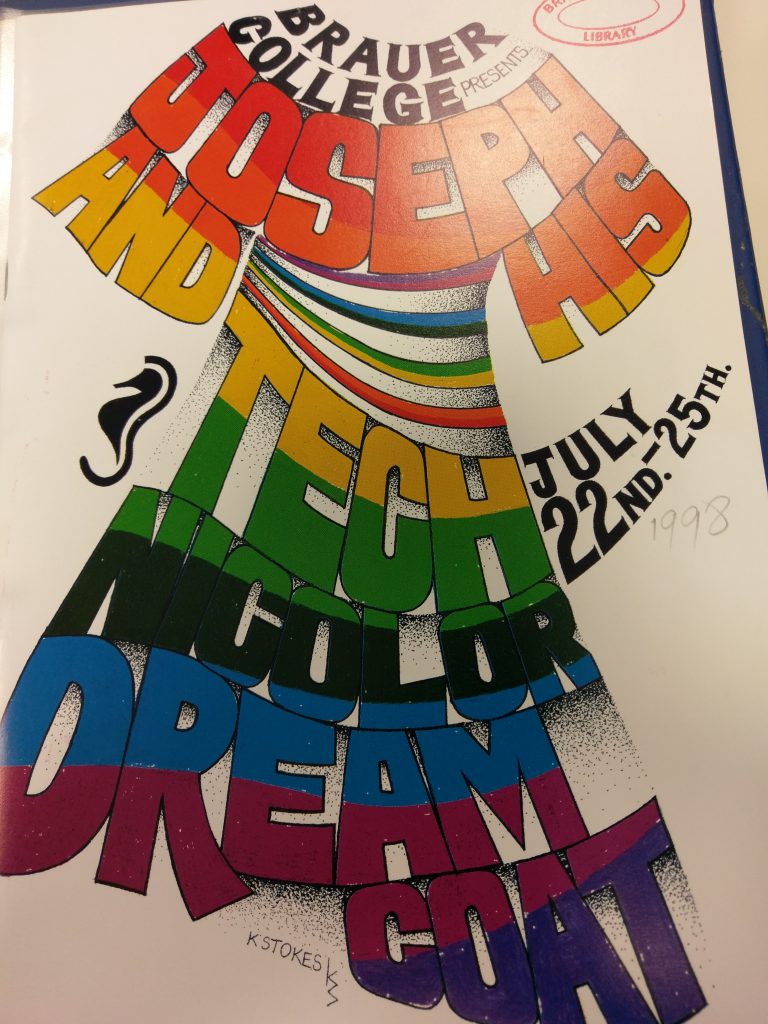 1998 – Joseph and his Amazing Technicolour Coat
Hot Mikado
1997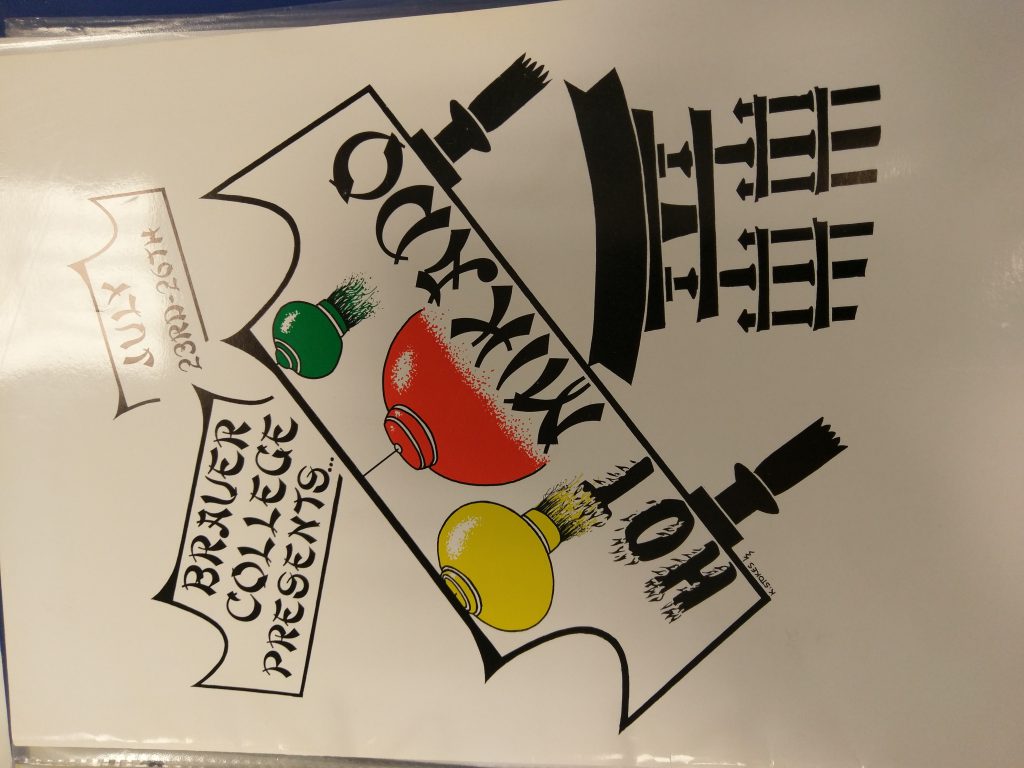 Pyjama Game
1996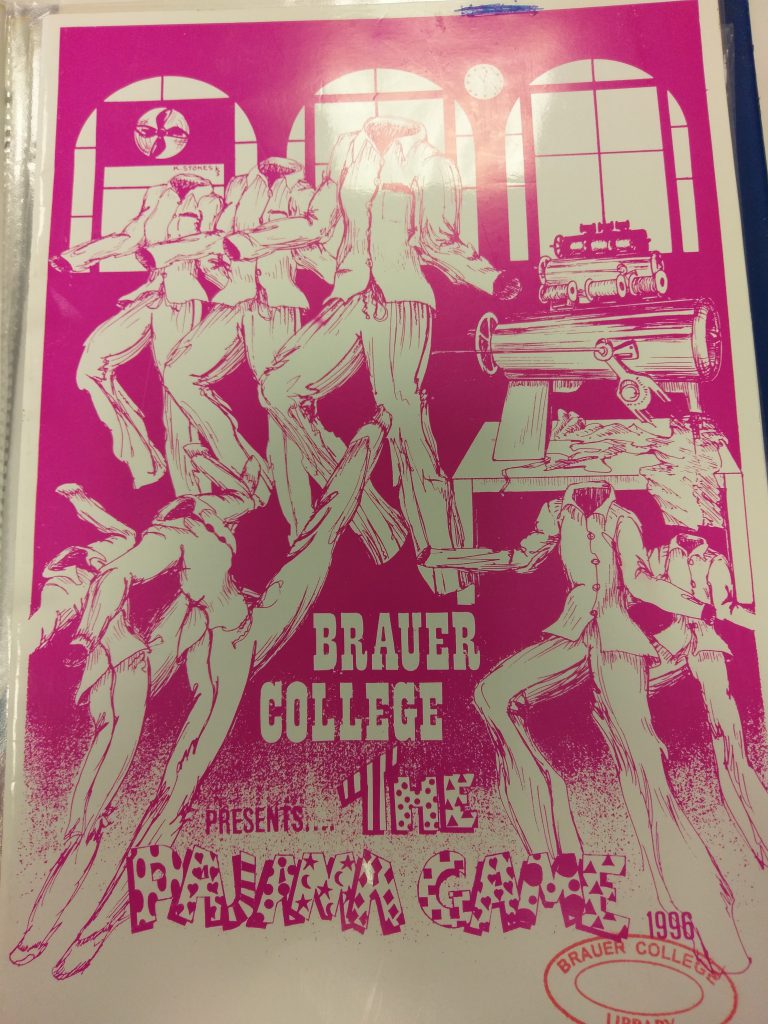 Funny Girl
1995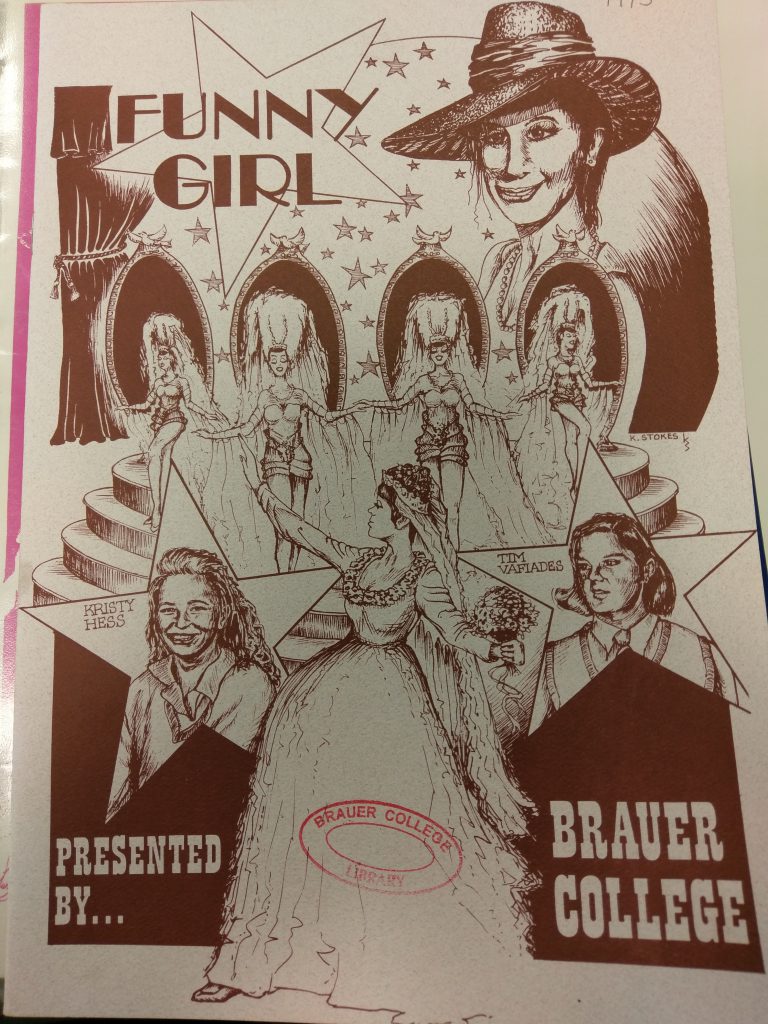 Little Shop of Horrors
1994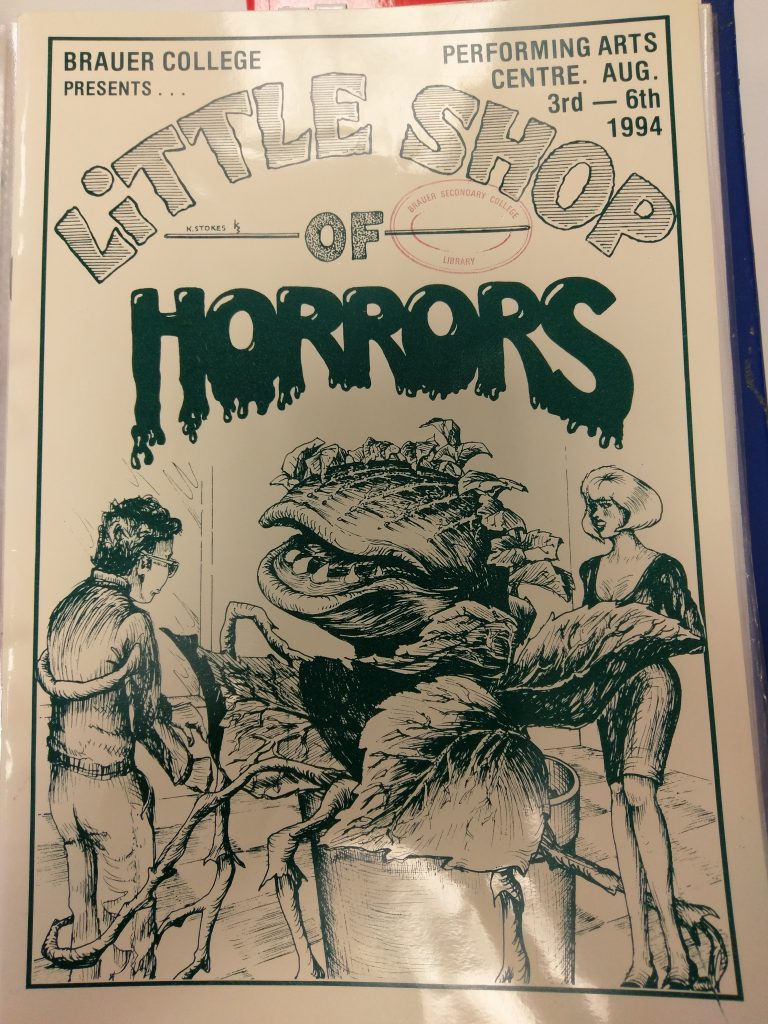 1994 – Little Shop of Horrors
Bye Bye Birdie
1993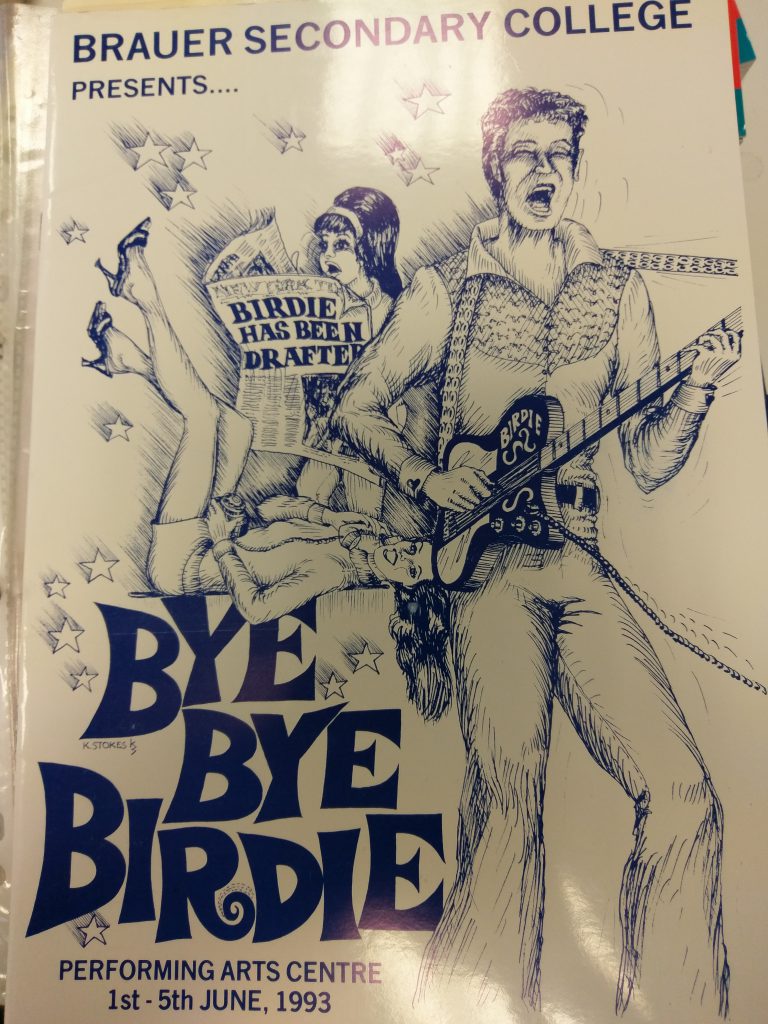 Annie
1992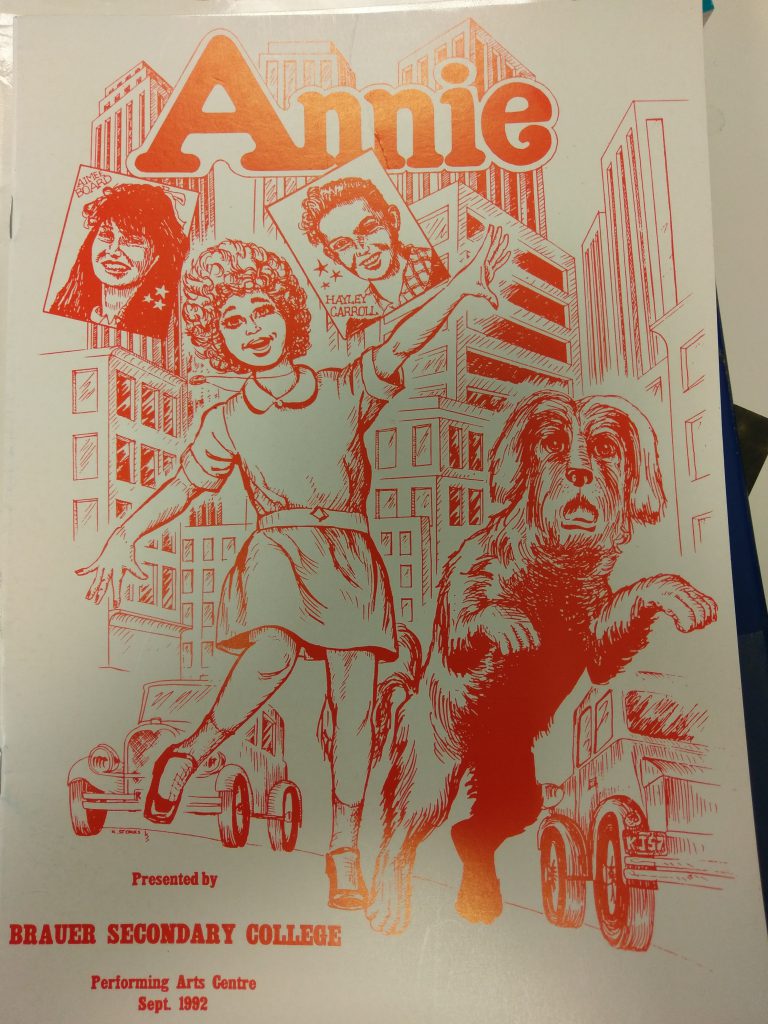 The Sound of Music
1991
1991 – The Sound of Music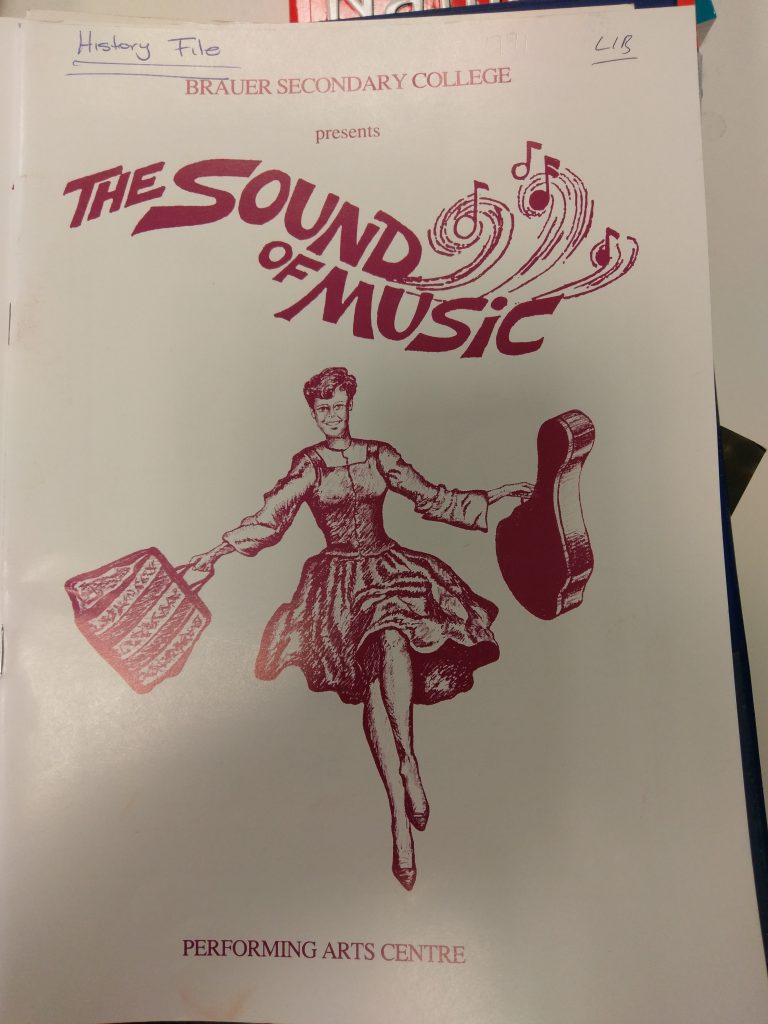 The Wizard of Oz
1990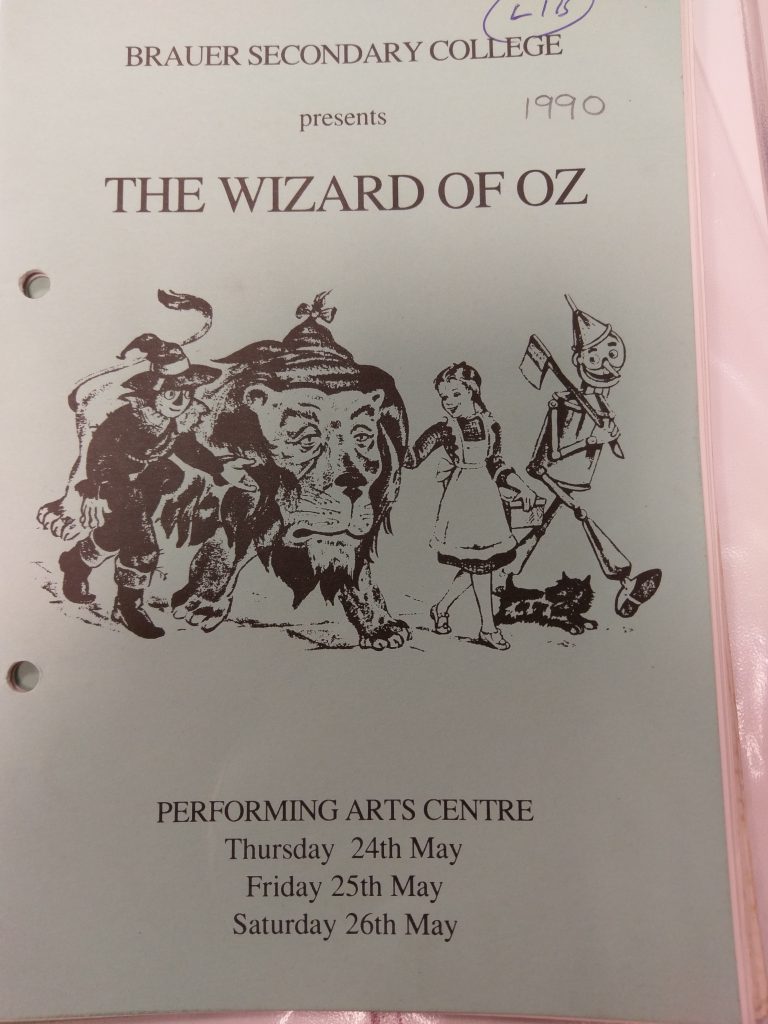 The Music Man
1988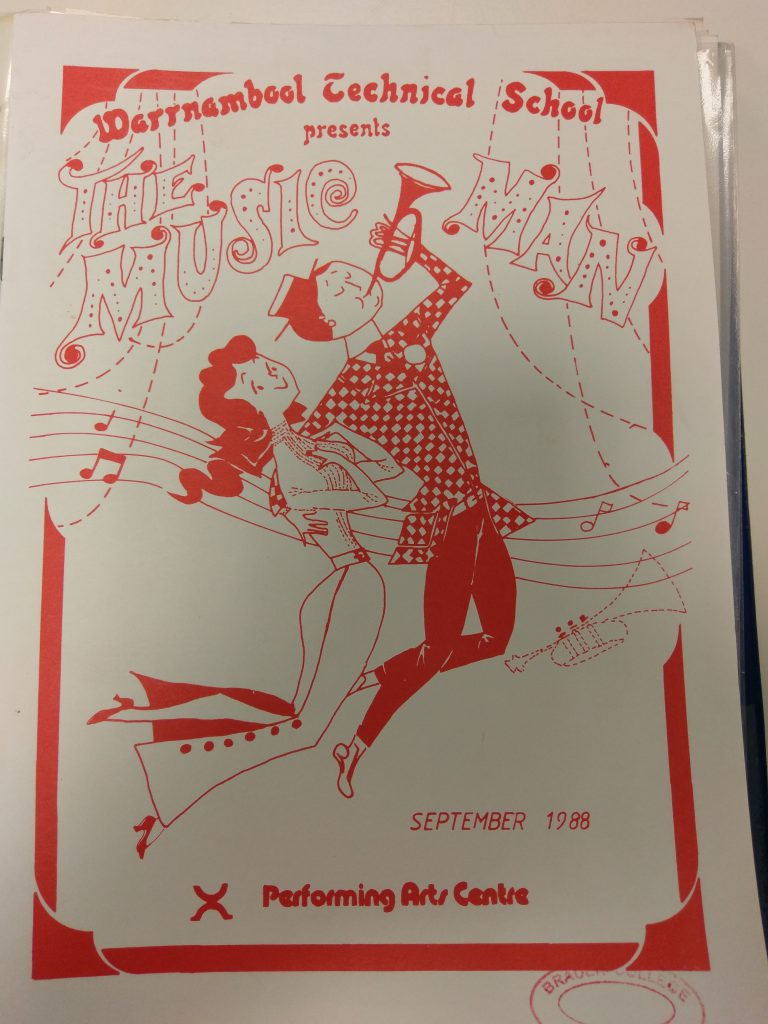 Grease
1987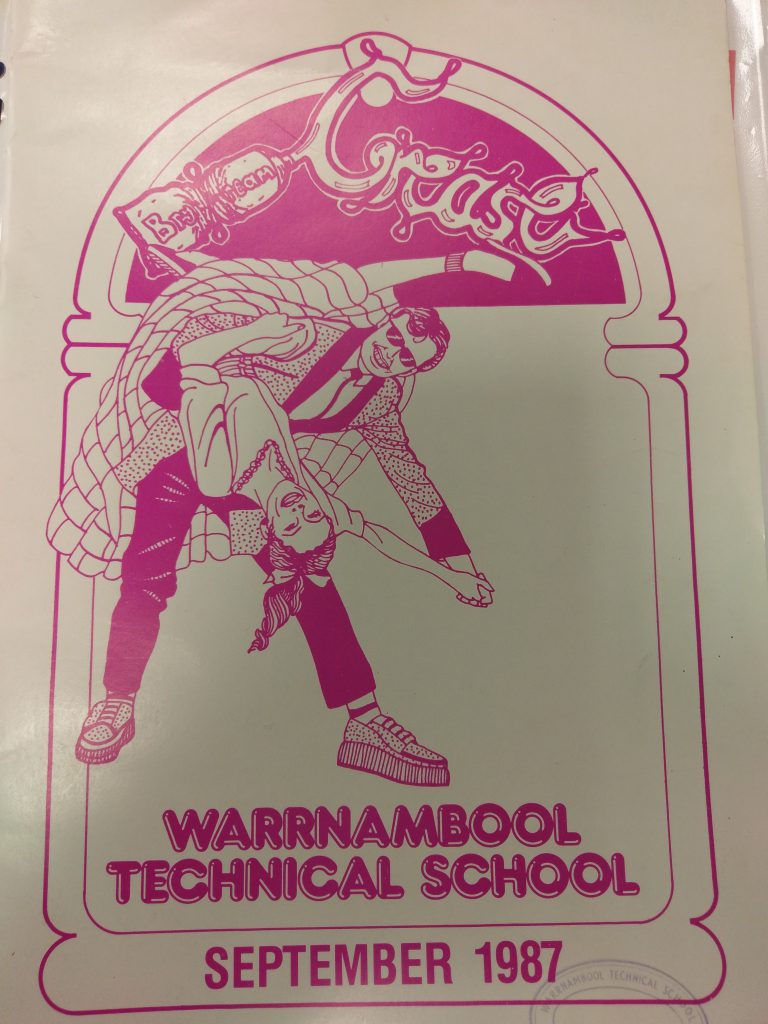 Paint your Wagon
1986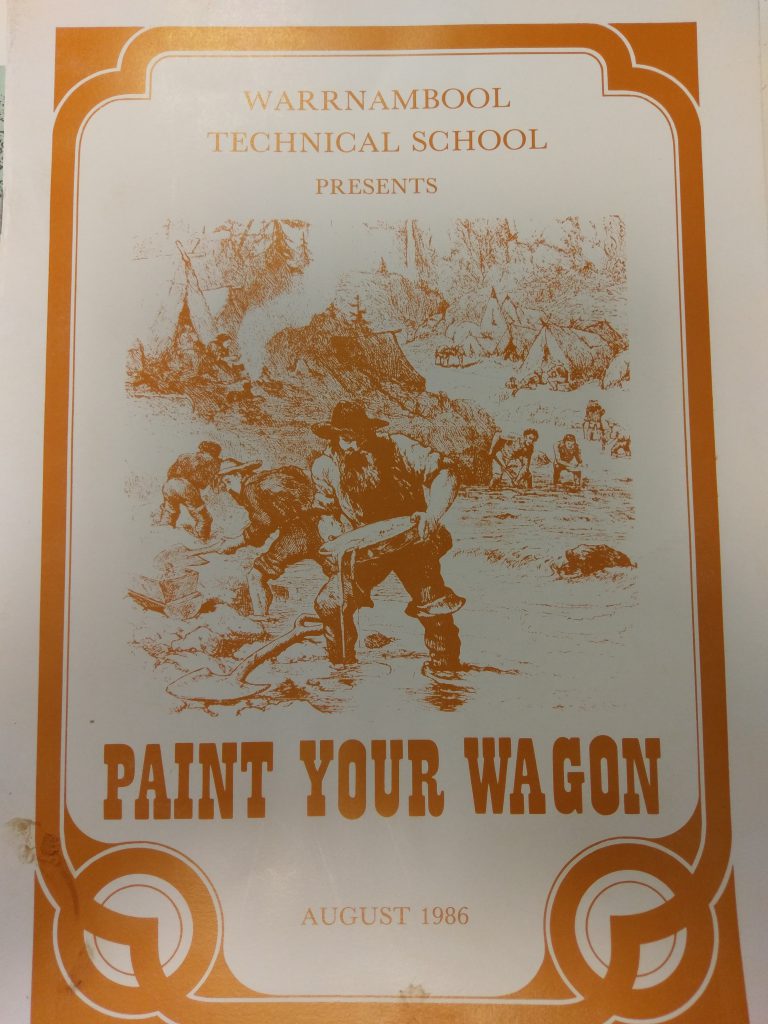 Oliver
1985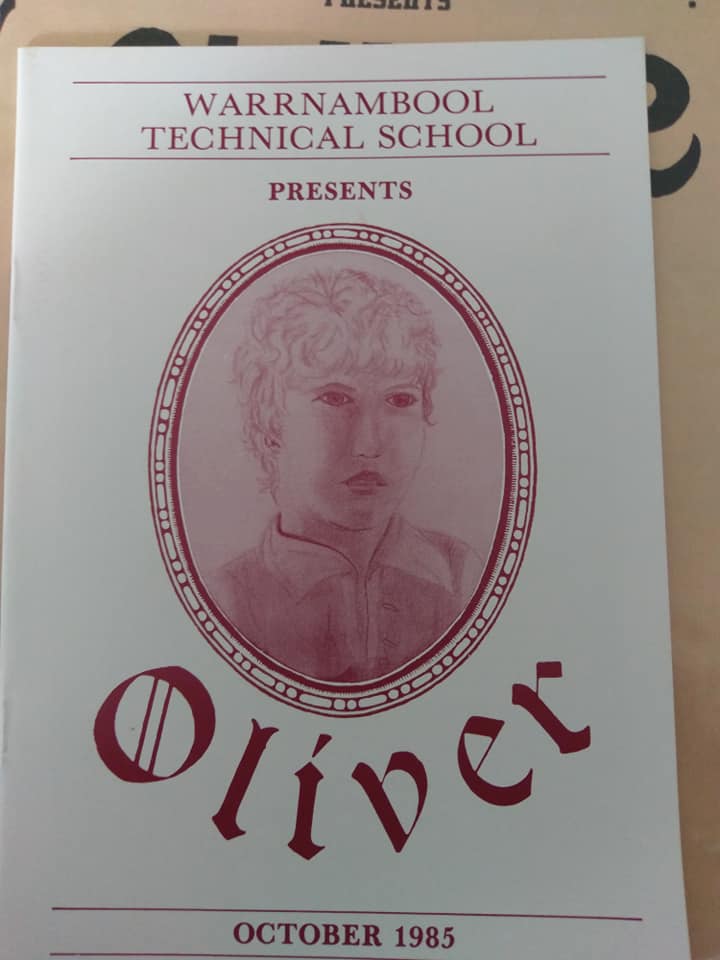 gage.anna.j@edumail.vic.gov.au