Brauer runs a House system that sees competition in Swimming, Athletics and Cross Country events culminating in an overall House winner at the completion of these events.
Participation begins at this Intra-school level which then leads in to the WDSSSA Inter-school level against other Warrnambool schools. From there, winning individuals and teams progress to the South West level; followed by Western Zone; and culminating at the State VSSSA competition level.
Brauer College has a strong standing in the VSSSA with many individuals and teams not only making State finals but winning medals on these competition days. Many State Champions have passed through Brauer College in a wide variety of sports. Some have even progressed to the National level of competition in their chosen sports.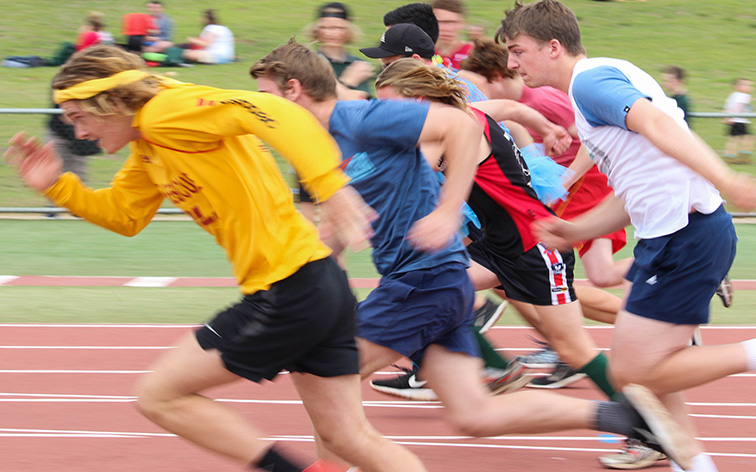 Brauer College also offers Academies in the sports below. Details on each Academy are available in the below.
Public Speaking & Debating