Year 8 – 10
In Years 8 to 10 students select their Personal Learning Program (PLP) which allows them to choose units for each semester (half year) from the following Key Learning Areas:
The Personal Learning Program gives students the opportunity to:


Work at a level appropriate to their abilities and interests rather than their age


Choose from a wide range of subjects and follow their own learning pathway


Pursue an area of interest


Choose specialist studies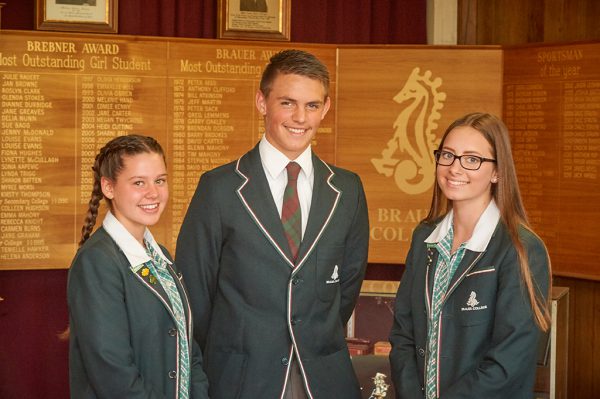 Students' progress is monitored by their Pastoral Care Leaders, Teachers, and their Year Level Co-ordinators.
Our Years 8 to 10 PLP offers a balanced and comprehensive curriculum based on our school philosophy and policies, the Australian Curriculum in Victoria (AusVELS), the Victorian Curriculum and Assessment Authority, (VCAA) and the National Curriculum guidelines.
Brauer College encourages students, with the support of their parents / carers and teachers, to think about and plan which subjects they should study in the following year, that will provide them with a good education and prepare them for further study or work.


Further information on available units and the selection process are available on the College's Curriculum site,